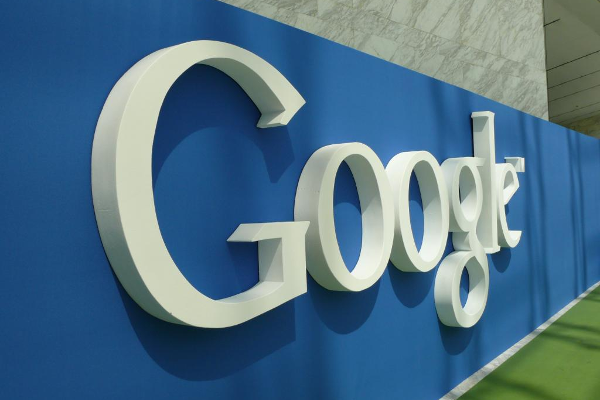 Google Inc. today rolled new features for its cloud platform that address two of the most important technology trends in the enterprise: software containers and artificial intelligence. Just one of the enhancements focuses on AI, but it's arguably among the most significant in the bunch.
Companies that use the Google Cloud ML Engine to build machine learning models can now harness the search giant's internally designed Tensor Processing Units in their projects.
A TPU is made up of four application-specific integrated circuits specifically tuned for running AI software. The chip series, which powers several of Google's consumer services, became available via its cloud platform in February.
from Pocket https://ift.tt/2rZjXep
Selected by Galigio via Computer Borders